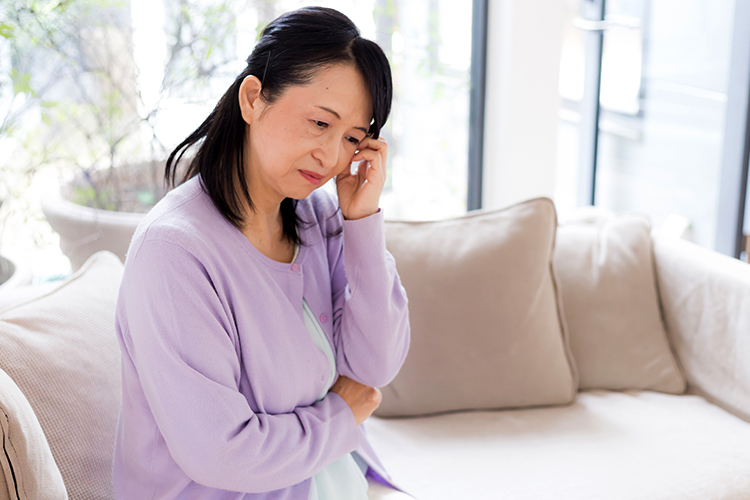 There is no doubt this year has been tough for
most people, unlike anything we've experienced. On top of the uncertainty that
comes with a pandemic, not being able to see most of our friends and family,
this extraordinary situation creates anxiety in most people. The seniors in our population are no
exception, they may not be able to recognize that it is anxiety. Most of us
have a relative or friend in our circle that's a senior so let's look at some
common signs they may be experiencing anxiety.
You might notice a senior withdrawing from
activities they usually enjoy, or they might suddenly be unwilling to try new
things that they would have jumped at before. It could be a slight withdrawal
of their everyday activities or a reluctance to leave their home at all. When
you notice a senior in your life displaying these behaviors you might …